If you're working on the marketing team of your business, you might have heard about the holy grail of going viral. The investment and start-up world hype up the 'power of the network effect' as it's what most business want to achieve...
And it's what investors are looking for. But what does this actually mean? And how can you achieve this?
The powerful marketing tool you've already been using... but aren't optimising
What is the 'network effect'?
The network effect is what occurs when people have a positive encounter with your product. The power products can have when more people use it is that users will invite friends if they feel it's worth recommending. When your exiting members begin attracting new members on their own accord, it can start a ripple that can gather momentum and increase your attendances hugely.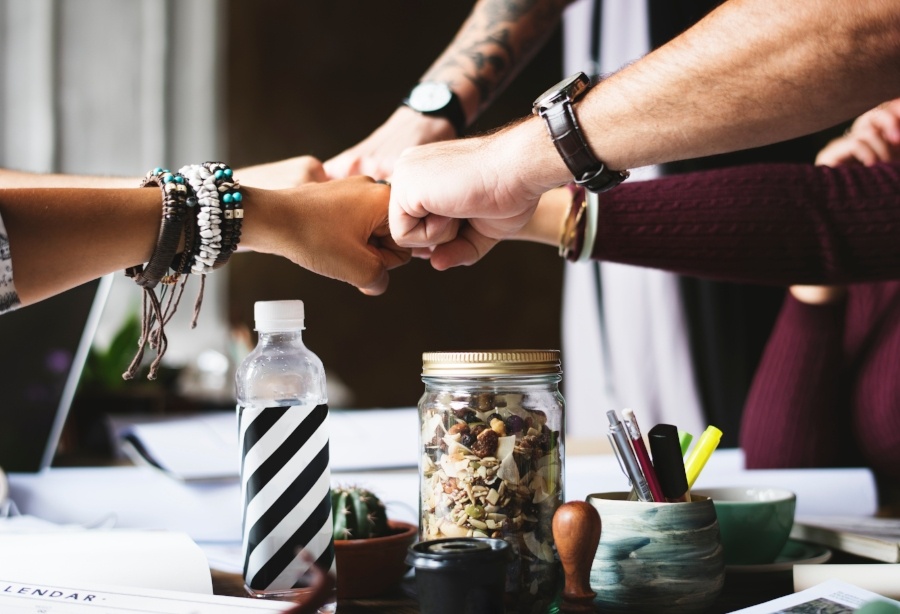 As soon as the viral coefficient (number of new users an existing user generates) is greater than one, then you begin to get exponential growth. The most famous examples of this in action are Facebook, Netflix,
Our industry is blessed with this effect and has been using it for years to achieve small customer acquisition costs (CAC) - you just need to make sure you nail your business and provide the best possible service. There is so much we can learn from the 'new' industries of recent years who have honed and optimised this.
So how can we apply this to fitness?
Fitness gets better the more people who do it - just think about the popularity of group exercise classes. From a consumer angle, you are much more likely to stay active if you have a workout buddy, and most clubs get 80%+ of all leads via word of mouth and this natural network effect.
So, all in all this sounds great! However, from working with 100s of clubs over the years we rarely see an operator truly optimising this powerful feature of our industry's 'product'. Sure, we have referral schemes or we try to form a community - but let's look how the tech guys really milk this
effect... and
how we can apply it to the fitness club environment.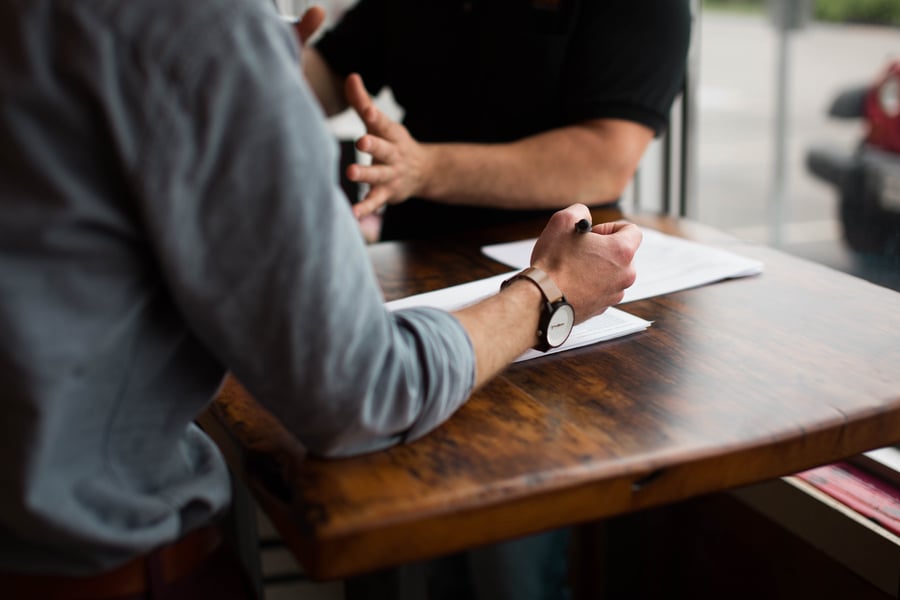 Leveraging the network effect
1. Never underestimate the power of sharing!
We should never underestimate the power of sharing! How easy have you made it for people to share that they visited the club? Or that they lost xxlbs? Or just that they had an awesome workout?
Set up your own social media accounts and associate your business with a simple hashtag campaign. Get all staff to encourage people to tag and engage with the posts after class, and share user generated content/reviews across all your networks. Make the hashtag short and snappy, not to mention memorable, and people will be able to tag their posts in a way that you can track. And a unique hashtag will allow new customers to easily a way to become part of your community and engage with others who attend.
2. Social media
Make sure you have social media channels set up, and you let your attendees know about it. Encourage them to engage with your channels and stay active sharing content. Giving potential customers an insight into what your business offers can be powerful in tipping them to actually attend.
Maybe consider appointing an "ambassador" or work with an influencer - someone with a decent and relevant social media following who can support your club online whenever they attend. An agreement for this exposure on their popular channels might need to be agreed upon, but if they're passionate about your venue, they let their enthusiasm shine through in their posts and they attract more customers for you, then it's priceless.
3. On-boarding with friends
It'll cost you nothing to allow a new member to bring a friend with them for their first month of workouts. By allowing new members to select 3 - 5 friends who they can bring along for the first month completely free, it will help their on-boarding, habit formation and retention.
Plus, it will also increase the chances of at least one of those friends joining, hence reaching that elusive viral co-efficient of >1.
These are just a few basic examples on how to engage with your attendees and encourage the network effect. And as an industry we should look to learn from the tech start-up scene and how some of these businesses are really optimising the network effect.