If you have happy customers, they can work in your favour and help you spread the word of your business. There's nothing better than word of mouth and personal recommendations to expand your attendances...
But it's just figuring out the right way to leverage member feedback to promote your club. Let's dive into how you can utilise member feedback to create brand advocates and social media buzz.
Leveraging member feedback to promote your club
Social Sharing
Social media reigns supreme in today's digital age. Nearly everyone shares something (many on a daily basis) about themselves online - from what they ate for breakfast or where they partied with friends, to a new product they bought or something funny they saw on their commute. Sharing can go into overkill, but it can work in your favour!
As a health and fitness club operator, you need to know why you should be aware of social sharing and why you should care about it.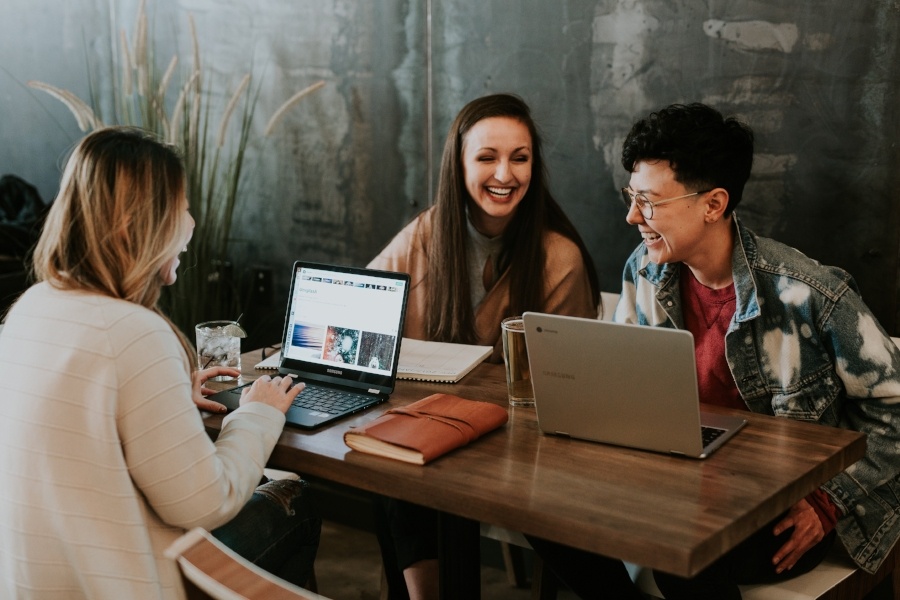 Welcome to the impressive influence of social media!
Nielsen Research brought out an interesting piece on buyers decisions - in a 2015 survey, 83% of respondents indicated that they trust the recommendations of people they know and would act upon them. It was the most trusted and acted upon source in the study, which is pretty impressive, if not very surprising.
What might surprise you however, is the equally impressive proportion of respondents who said that they trust and would act upon the recommendations of others they don't know – a whopping 66% trust opinions posted online by people they have never met. This came from an even greater amount of respondents, as 69% said they would act on them.
The second most trusted source according to the research is branded websites – such as your club's official social media presence – with 70% of respondents reporting they trust this content and the same amount saying they would act upon it.
Knowing this is invaluable. But how do you act on it?
Member feedback
It all starts with member feedback.
Not only is member feedback a great tool when making strategic business decisions, but it can also be used to generate a buzz about your club, get potential customers curious about the hype and create raving fans from your loyal members.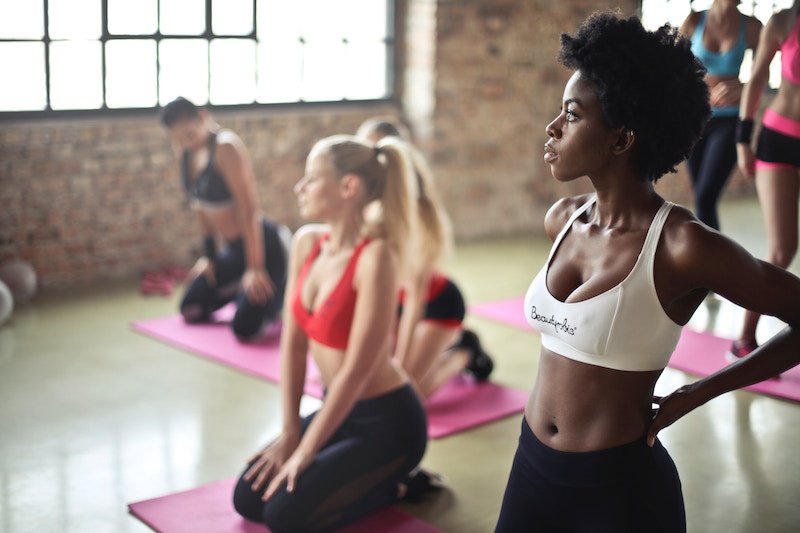 There are four simple steps you can take to start leveraging member feedback to promote your brand on social media:
1. Ask for feedback
If you aren't doing so already, you need to be talking to your members and gathering their feedback. Both positive and negative feedback is incredibly valuable to your club. Negative feedback can be used internally to improve whilst positive feedback should be leveraged to promote your club.
2. Analyse to find the gems
When that feedback arrives you need to be able to identify the gems that you can use to promote your club on social media. Regardless of the nature of the feedback you receive, you should always follow up with the individual who provided it - try get it offline and rectified if it's negative...
3. Allow brand advocates to spread the word
Enable those members who score you highly to share their love of your club with their friends online, quickly and easily. Have social media channels set up so happy fans can tag your profile in them - their friends will be able to find you and all your details quickly if they're influenced by their friends' enthusiasm!
4. Do the same via your own social channels
Whenever you get positive feedback or you get tagged in images that praise you on social media, share these gems. User generated content is a fantastic way to show another dimension to your venue/business. Get i across your social channels on Facebook, Twitter, Instagram to generate a buzz and support your business.
Social media is a powerful tool - it can make or break a business, so be sure to be proactive on your channels. Leverage your advocates on social media to create and sustain the buzz surrounding your venue!