We're so happy to have you on board the MoveGB network - we'd be nothing without our partners and members! But do you know where we came from, what we've achieved (so far) and where we're going?
We've pulled together 5 quick facts about MoveGB so you know more about us - pour yourself a cuppa and have a read about all things Move. Welcome to the family!
MoveGB: Who, What, How and Why?
What is MoveGB in a nutshell?
We're the UK's largest activity membership that's changing the way the nation moves! MoveGB is the every activity membership that unlocks 1000s of fitness venues across the UK - giving our members unlimited access to mainstream gyms, boutique studios and more, all under one monthly membership.
MoveGB combines the most successful business models of our times - a powerful cross network effect between subscription and marketplace to bring the consumer a platform that provides variety and convenience. These are 2 key ingredients MoveGB believes health and fitness brands are lacking to meet the needs of their customer.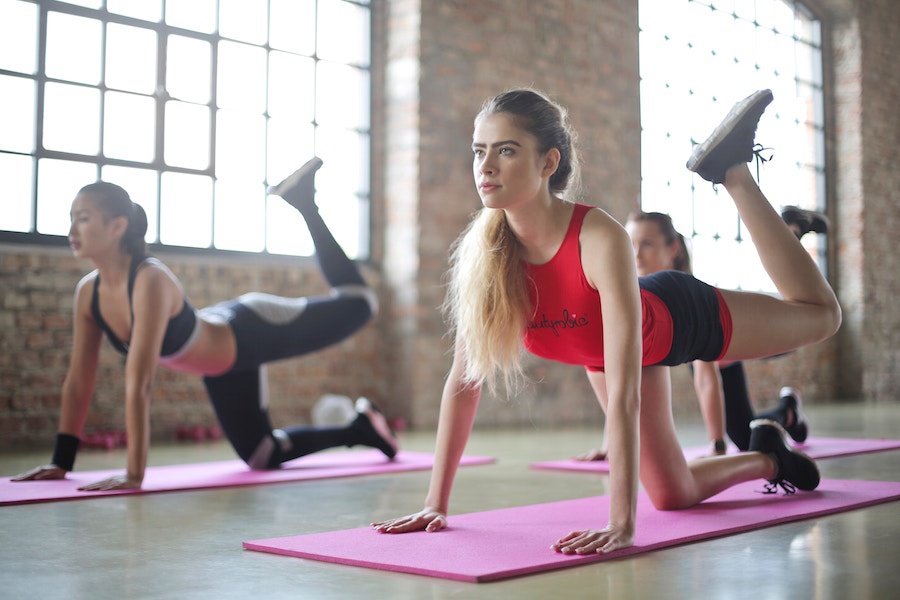 Who are we and where are we based?
We're a crew of 52 (and one dog) with the majority of us working from our HQ that's based in the beautiful, historic city of Bath. We also have members of the team spread around the country working remotely; from Exeter to Edinburgh… and we even have a team member currently working from Mexico. We sure get around!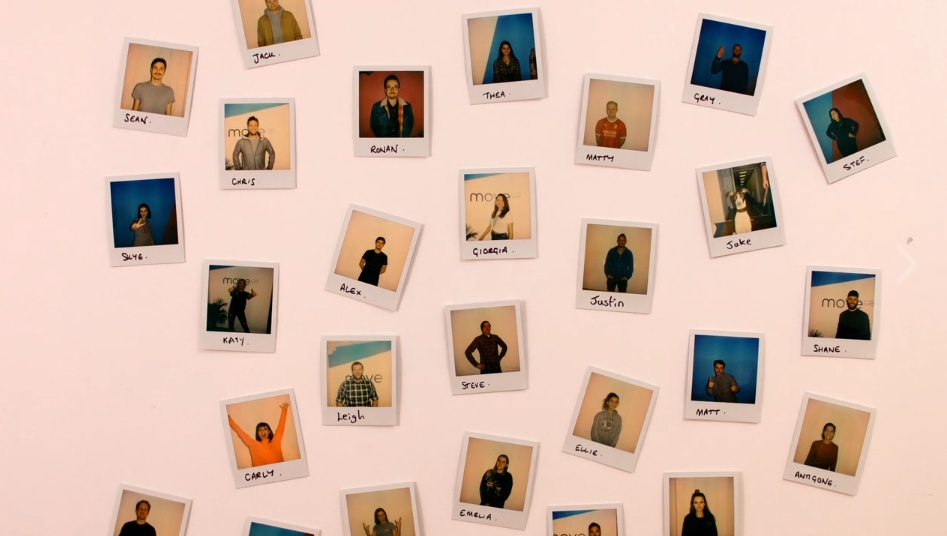 What's our mission?
We started Move with the big mission of uniting the health and fitness industry to make it easier for us all to stay active. Why? Because we know that being physically and socially active are the secrets to living a long and happy life.
MoveGB is designed around the user, providing unlimited access to 1000s of local venues accessible at the click of a button. On a mission to create the world's largest active community, MoveGB integrates every activity to get users moving whenever and wherever, with no restrictions or barriers, just the freedom to find activities that encourage lifelong health and happiness.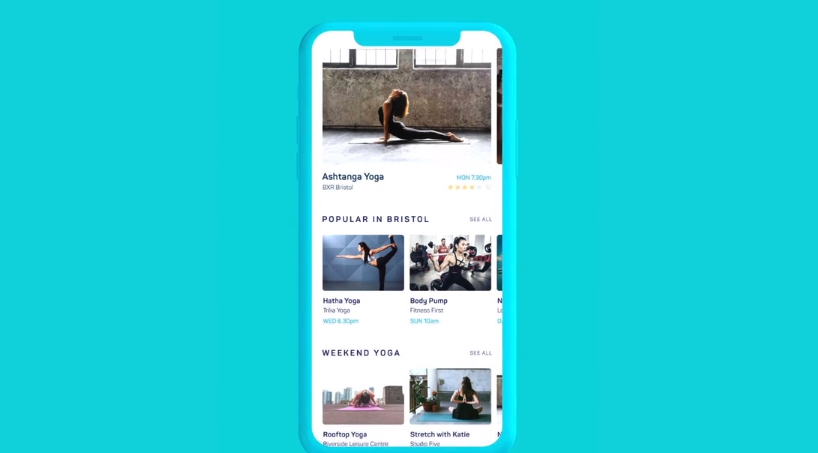 How did it all start?
Created by fitness entrepreneur Alister Rollins who started the movement in Bath (2012), MoveGB has now grown to a number of cities across the country. With a passion for growing the health and fitness industry, having previously founded and run The Retention People that provided customer experience management software for the industry, Alister wanted to offer people more access, flexibility and variety when it came to exercise.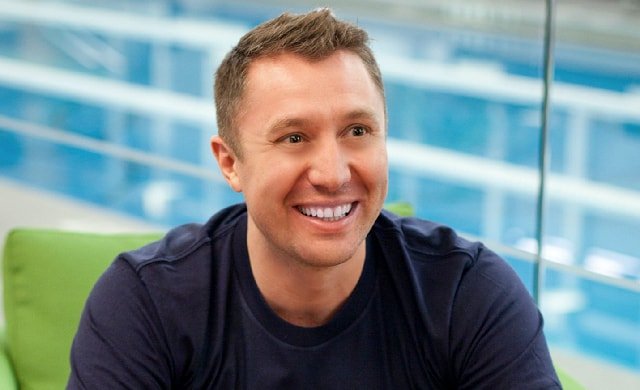 His idea is based on the science of what keeps us active and living a healthy and happy life, which is backed by studies from Sport England. And yep, our data from our members show that when consumers have greater variety and flexibility, they're far less likely to fall off the exercise wagon! Our members who have the freedom of location and activity are four times more likely to stay active for longer in comparison to those who hold a single-venue membership.
How far have we come? And where are we going?
We're now the UK's largest fitness network with over 6,000 activity partners and over 350,000 registered users. We're growing exceptionally fast, with nearly 100% growth in members in 2018!
In 2017, we were the UK's 3rd fastest growing business in the Deloitte Fast 50, and we also got into the top half of the Sunday Times TechTrack 100 in 2018. Most excitingly we've topped the league tables just with the growth in Bristol and Bath! But this is only the start of our journey to cement Move as the service the world trusts to look after our health and happiness.…
We've got our sights focused on bringing an active lifestyle to even more people in the UK. This means we're looking to roll out the MoveGB network across the rest of the UK, and the EU and USA in the coming years.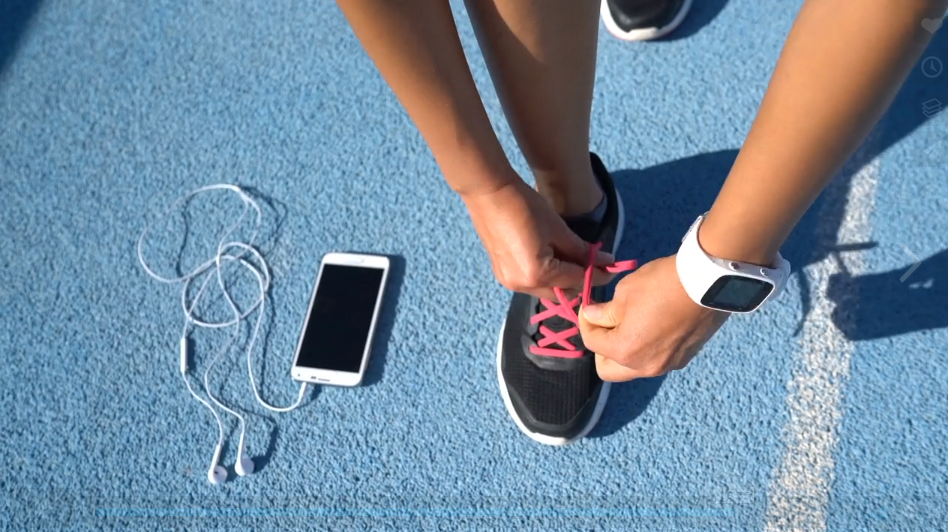 Move Marketing - what we get up to behind the scenes:
We have a marketing and PR team who work away to ensure that we get our partners in front of as many Movers and potential new customers as possible! We do a variety of marketing which include:
Digital CPC-based marketing including Facebook, Instagram and Google ads.
Billboards and transport adverts (you may spot us in London tube stations or on the sides of buses!).
Email marketing - we have a huge database of registered customers.
Influencer marketing and PR - we work with relevant influencers during our campaigns to help us get in front of the eyes of new audiences. And we have a fab PR team who work tirelessly to get us and our partners into the best publications (both digital and print).
Brand partnerships - we often team up with big brands to hit new audiences! We've worked with the likes of O2, Three Wuntu, House of Fraser, Money Saving Expert and TimeOut.
We're so glad to have you on board - we hope you enjoyed this brief history of MoveGB… but as we mentioned, we're nothing without our community! So it's time to take a brief look into what our members & partners have been saying about us...
Move Members Reviews:





Partner Reviews: